This Week's Question:
Is there a fictitious town in a book that you would love to live in? What makes it appealing?
My Answer: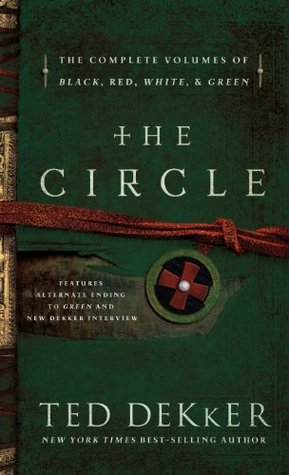 I think I'd go with the Colored Forest from Ted Dekker's
Circle series
. It simply sounds beautiful, at least before the fall. It has trees and fruits in a wide variety of colors and the water there can heal your injuries!